Your Dream. Our Mission.
The Anthonian Group is the parent company for the International Group of Anthony, the Imperial Anthonian, Camp Anthonio, and Monster Broadcasting, among others.

The Anthonian Group is an invention company that creates beneficial inventions and innovations for the world 🌎. We work hard on making innovative solutions that will blow your mind. Our innovative solutions are powering over 300 services across the globe.

We are a people of honor, we work hard to get the job done. Our dedication to your success is enormous. We treat our clients like family, and we're always here for them.

Just so that you have a rough idea of our dedication, we've once raced to complete an urgent project logging over 100 hours in that week to get it done in time for the client. No other agency will do that for you, period.
50+
Average annual project completion
300+
Applications maintained
We Work For Them
Check out some of our clients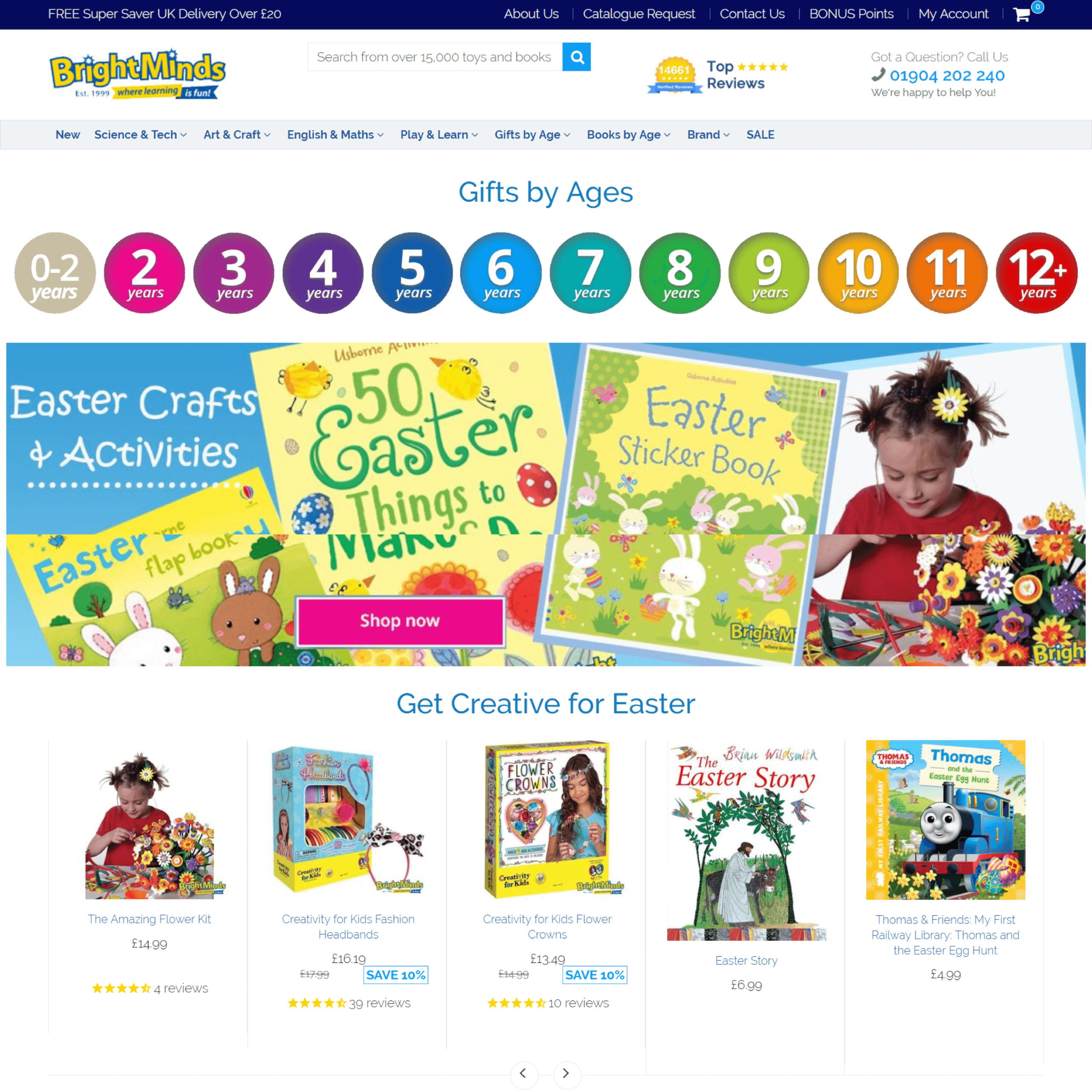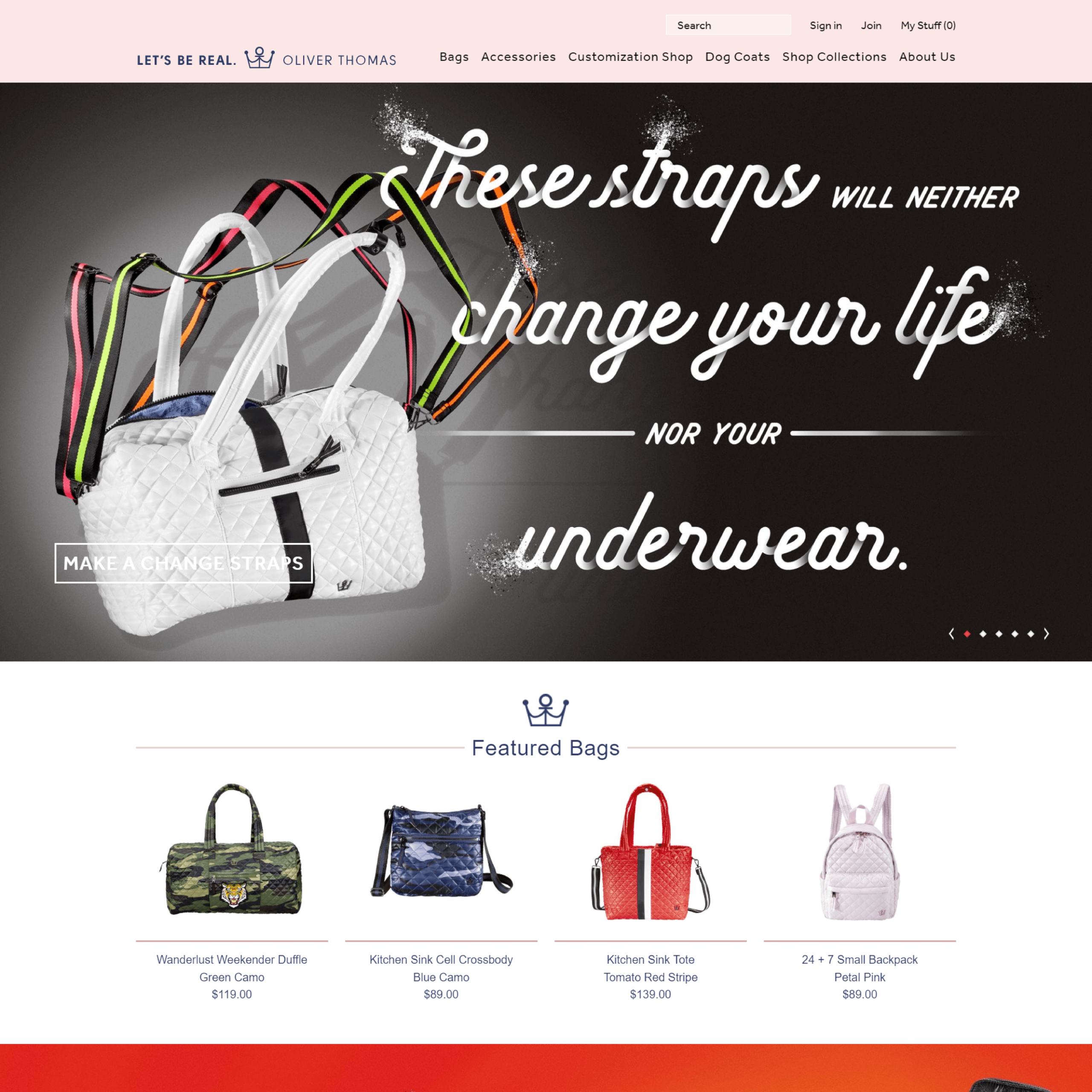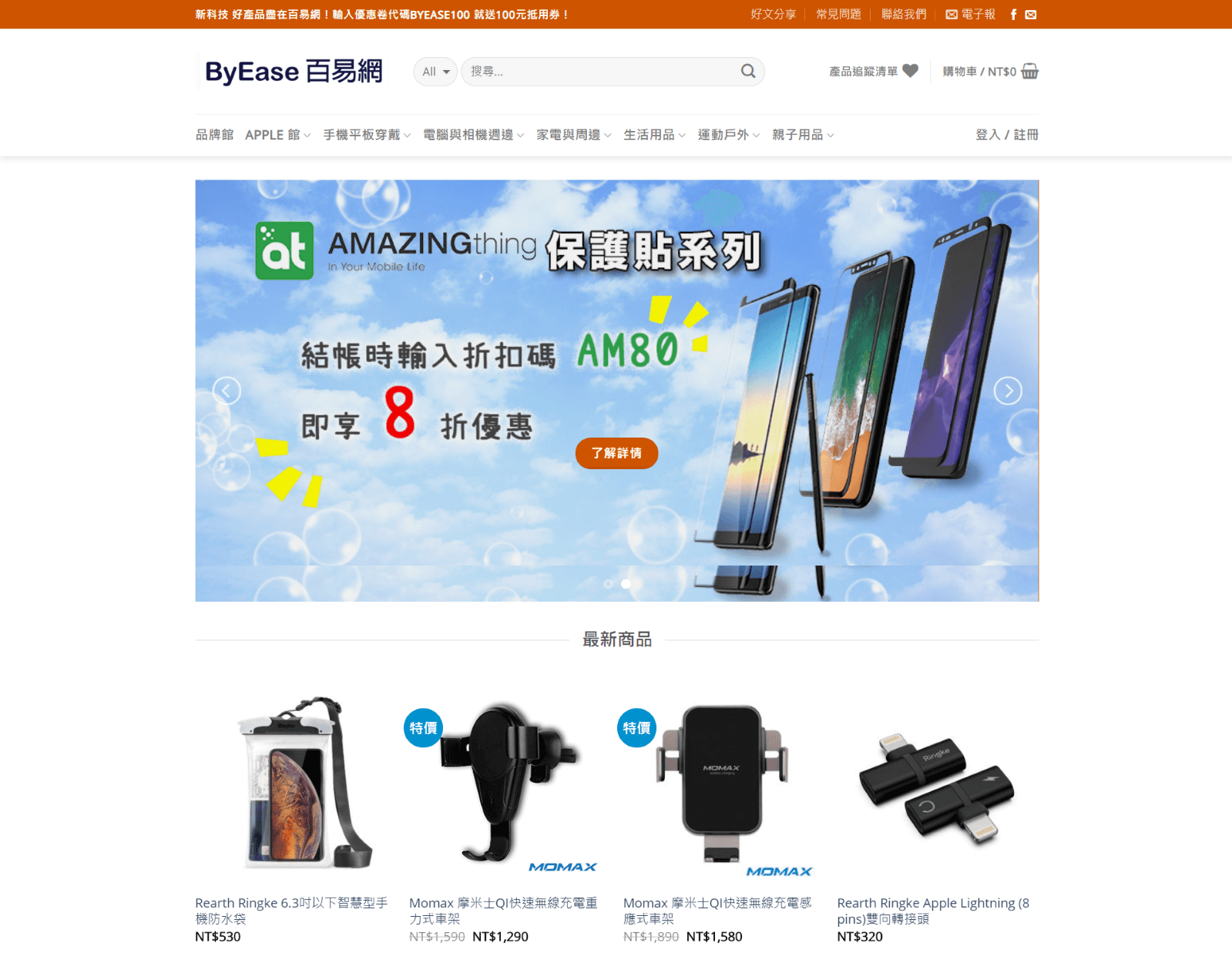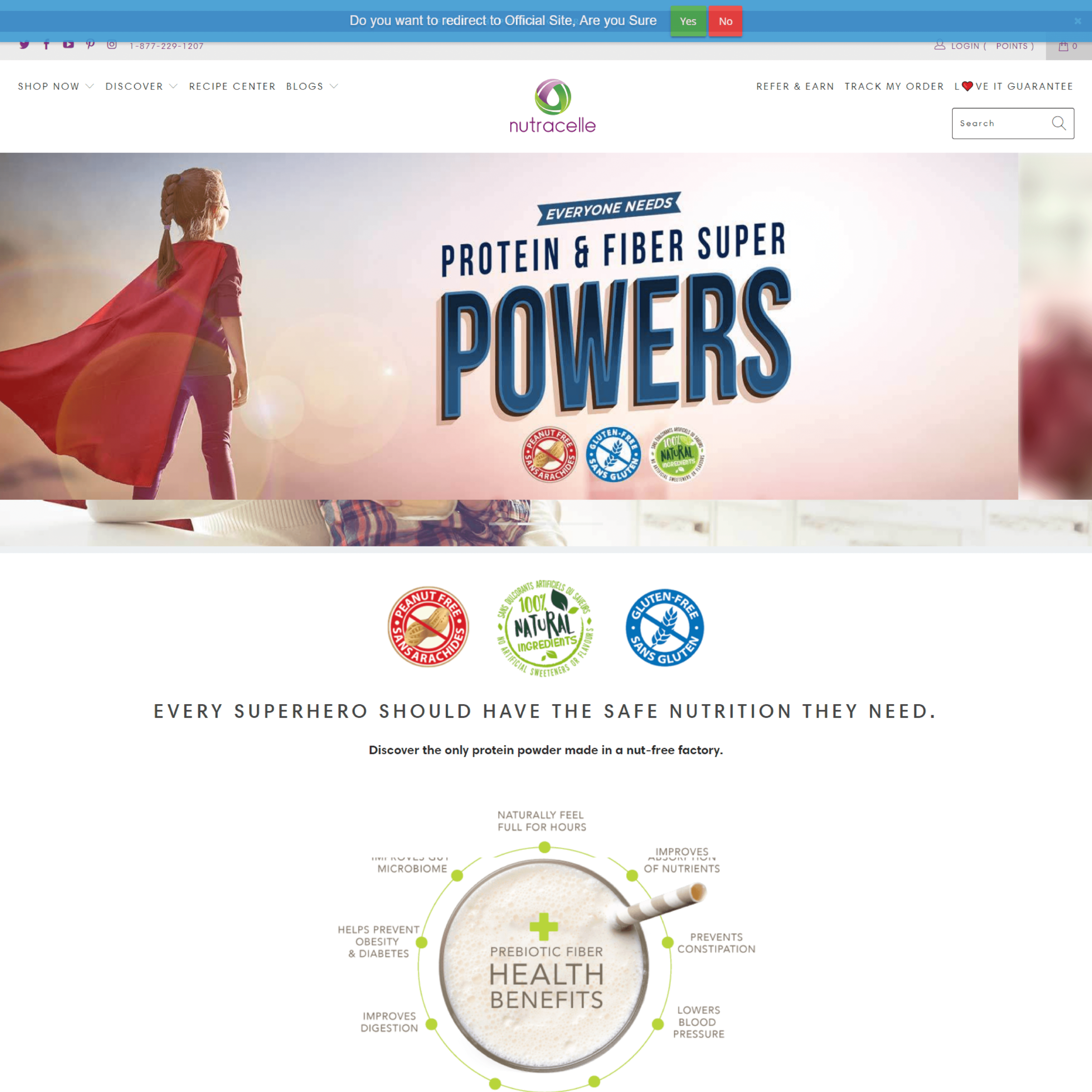 We Stop At Nothing
As an invention company, we don't stop at anything. If it does not exist, we invent it, after all, that's what we do for a living.
We Love To Explore​
We love to try out new stuff, just like a 5-year-old getting their new toy. We're curious people, that's how we can be creative.
We Take It Step-By-Step
Running too fast can make you fall, literally, but that's a story for another day. We like to take things step-by-step, making sure we didn't miss anything, and not fall off course.
We Keep It Simple

Not everyone is tech-savvy, and we get it. We won't throw 1s and 0s at you, we're human too. We will make it so easy that even a monkey will understand (seriously people did it before).